Hello there, and welcome to the very first blog we've created for Conley Equipment Company! If you've been browsing our site, chances are you're in need of high-quality power products, battery equipment, power services or something else along those lines. Luckily, you've come to the right place.
Conley Equipment Company has some of the nation's top experts in cost-effective power systems solutions. We offer high-quality power products and services, which is thanks to our more than 60 years of combined experience in the industry. We are also proud to say we're an EPA-certified recycling staging center, meaning you can send any worn-down batteries our way for safe disposal.
In this blog post, we'll discuss what makes us stand out among our competitors. Learn more about our battery equipment company below, and contact us today for any of your power needs!
Our Services
At Conley Equipment Company, we offer several power-related services. When you choose to utilize a service through us, you'll be connected with one point of contact that will efficiently and quickly finish your project. We ensure high-quality work that is done correctly the first time.
Our services include the following:
Installation and maintenance:

Whether you require a DC power battery installation, an emergency maintenance or an equipment removal, we offer a variety of installation and maintenance services for our clients.

Engineering:

Throughout the years, Conley has proudly designed and engineered AC and DC power products and telecommunications systems. If you're seeking assistance for an engineering project, such as a UPS battery design or a basic site design, you can consult our team of experts.

System integration:

Our team is trained and authorized to integrate transmission and power products. We offer rack and stack integration, DC power systems integration, battery cabinet integration and many other system integration services!

Warehouse services:

Our warehouse can be utilized for several services, ranging from EPA-approved recycling to battery charging and testing.
At Conley Equipment Company, we do it all. We also provide a quote on all of our services. Contact us today for more information.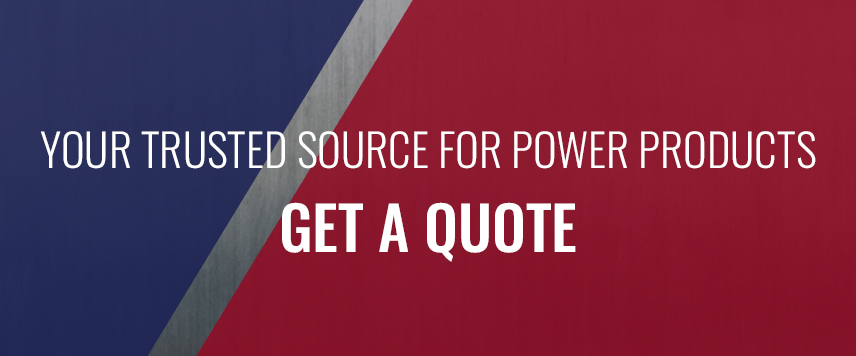 Our Products
When you think of Conley Equipment Company, you should think of versatile and affordable power product options. We have formed strategic partnerships with East Penn Manufacturing, Eltek and other major manufacturers in order to provide our customers with a variety of power products and infrastructure material products that can be used in any application.
We break down our products into three main categories: batteries, AC power products and DC power products. We've listed the primary manufacturers at our company for these categories below:
You can always contact our team for additional information about our power products, battery equipment and trusted manufacturers. Our goal is to provide you with an effective and efficient product that you'll be satisfied with.
About Our Battery Equipment Company
Our company is led by three primary individuals, including Matt J. Roberts, president and CEO; Walker Rheem, VP sales and marketing; and Kris Albright, VP of operations. We understand what it takes to run a successful power equipment company, and we ensure to treat both our employees and customers with the utmost care and respect.
We've been trusted by some of the largest companies in the world with their power needs for more than 35 years. Our client list includes several major companies — a few of which we've listed below:
AT&T

CenturyLink

Comcast

Level 3

Time Warner Cable

Xcel Energy

Zayo Group

And more!
We have maintained these relationships in order for our customers to have access to high-quality power products at competitive pricing. We hope to establish and create more long-lasting relationships with clients in the future as well.
Choose Our Experts At Conley For Your Power Solutions
Whether you need a high-rate UPC battery or a battery equipment installation service, you can trust our experts at Conley Equipment Company. We can help you find a cost-effective power systems solution that works best for your situation and financial obligation. There's a reason we are one of the nation's top power companies — we prioritize our customers and always offer high-quality, exceptional work.
Are you in need of any of the products or services we discussed above? Contact us today for more information or to receive a quote on our services. We look forward to hearing from you and to having you join the Conley Equipment family!